Sky Tutorials is a renowned coaching institute in Varanasi that specializes in preparing students for competitive exams like NEET, IIT-JEE. Their expert faculty and comprehensive study material have helped students achieve their dreams of getting into top medical and engineering colleges.
If you are looking for the best NEET coaching in Varanasi, Sky Tutorials should be your top choice. Their NEET coaching program is designed to cover all aspects of the syllabus, provide regular tests and assessments, and ensure that students are well-prepared for the exam. The faculty at Sky Tutorials is experienced and dedicated to helping students achieve their goals.
In addition to NEET coaching, Sky Tutorials also offers JEE coaching, , and other programs to help students excel in their academic pursuits.
Sky Tutorials – Best NEET Coaching in Varanasi | JEE Coaching
 Looking for the best NEET coaching in Varanasi? Look no further than Sky Tutorials. Our expert faculty, comprehensive study material, and regular tests and assessments ensure that our students are well-prepared for the exam. We also offer JEE coaching, Olympiad coaching, and other programs to help students excel in their academic pursuits.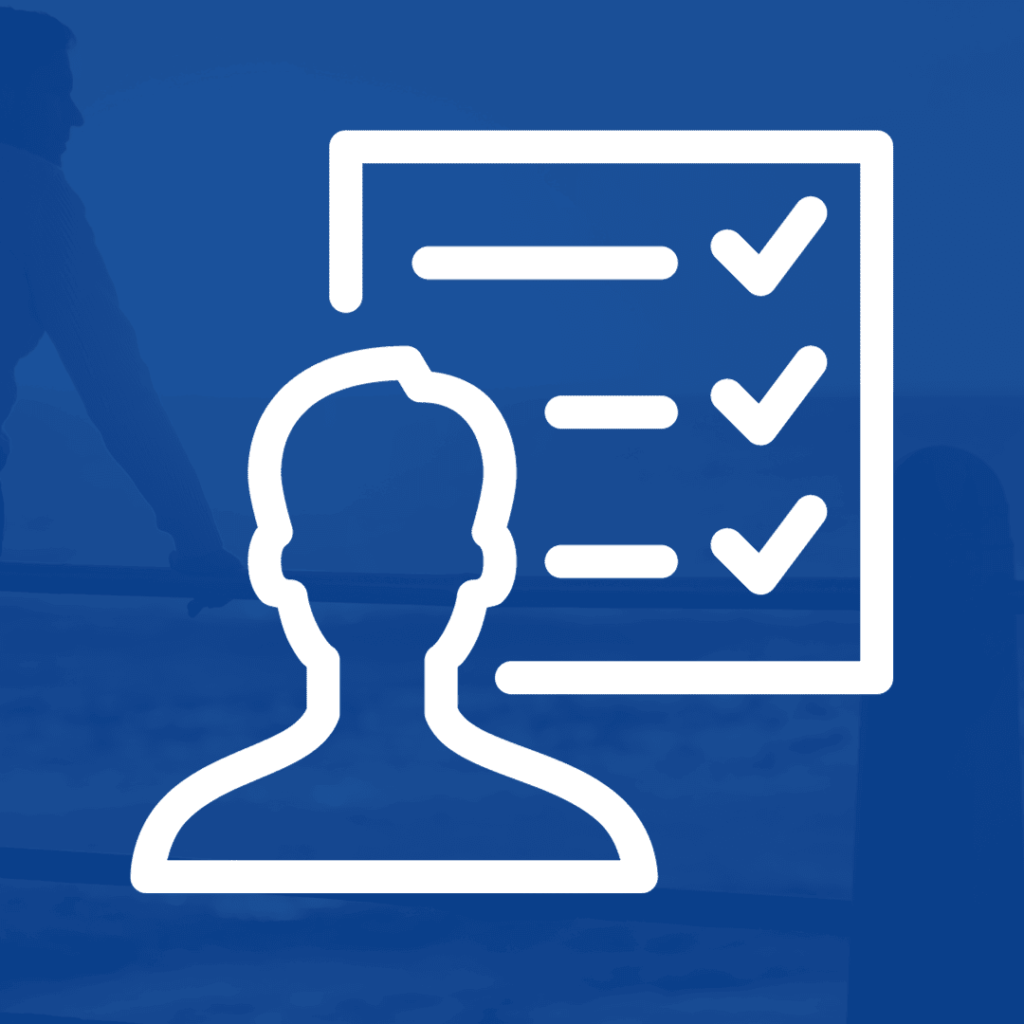 Are you gearing up for the JEE Main 2024 and feeling the pressure of securing a coveted spot in your dream engineering college? Fret not! With the right strategy and mindset, you can navigate the challenging terrain of JEE Main and come out on top. Here are some invaluable tips to help you crack JEE Main 2024:
Early Start, Consistent Effort:
Begin your preparation early to give yourself ample time to cover the vast syllabus. Consistency is key, so create a realistic study schedule and stick to it. Break down the syllabus into manageable sections, and focus on mastering one topic at a time.
Understand the Exam Pattern:
Familiarize yourself with the JEE Main exam pattern, including the number of questions, marking scheme, and time duration. This understanding will help you strategize your exam-taking approach, allocating time wisely to each section.
Master the Basics:
Build a strong foundation in the fundamental concepts of physics, chemistry, and mathematics. JEE Main questions often test your understanding of basic principles, so ensure you have a clear grasp of the basics before moving on to more advanced topics.
Quality Study Material:
Choose your study material wisely. Opt for renowned JEE Main preparation books and study materials that cover the entire syllabus comprehensively. Refrain from collecting too many resources; instead, focus on mastering a few high-quality materials.
Mock Tests and Previous Years' Papers:
Regularly practice with mock tests and solve previous years' question papers. This not only helps you get acquainted with the exam pattern but also improves your time management skills. Analyze your performance, identify weak areas, and work on improving them.
Effective Time Management:
Develop effective time management skills, especially during the exam. Practice solving problems within the stipulated time frame to enhance your speed and accuracy. Time management is crucial to answering all questions and maximizing your score.
Revision is Key:
Allocate sufficient time for revision in your study schedule. Regularly revisit the topics you've covered to reinforce your understanding. Create concise notes to aid in quick revision during the final days leading up to the exam.
Stay Healthy:
A healthy body contributes to a healthy mind. Ensure you get adequate sleep, exercise regularly, and maintain a balanced diet. Physical well-being is closely linked to cognitive performance, so prioritize your health during the intense preparation phase.
Stay Positive and Manage Stress:
It's natural to feel stressed during exam preparation, but managing stress is crucial. Practice relaxation techniques, take short breaks, and engage in activities that rejuvenate your mind. Maintain a positive outlook, and remember that hard work and dedication will pay off.
Seek Guidance:
If you encounter difficulties in understanding certain concepts, don't hesitate to seek guidance from teachers, classmates, or online forums. Joining a coaching institute or forming study groups can provide additional support and motivation.
In conclusion
Cracking JEE Main 2024 requires a combination of hard work, smart preparation, and a positive mindset. Stay focused, follow a well-structured study plan, and believe in your abilities. Success in JEE Main is not just about the destination; it's also about the journey of self-discovery and learning. Best of luck!