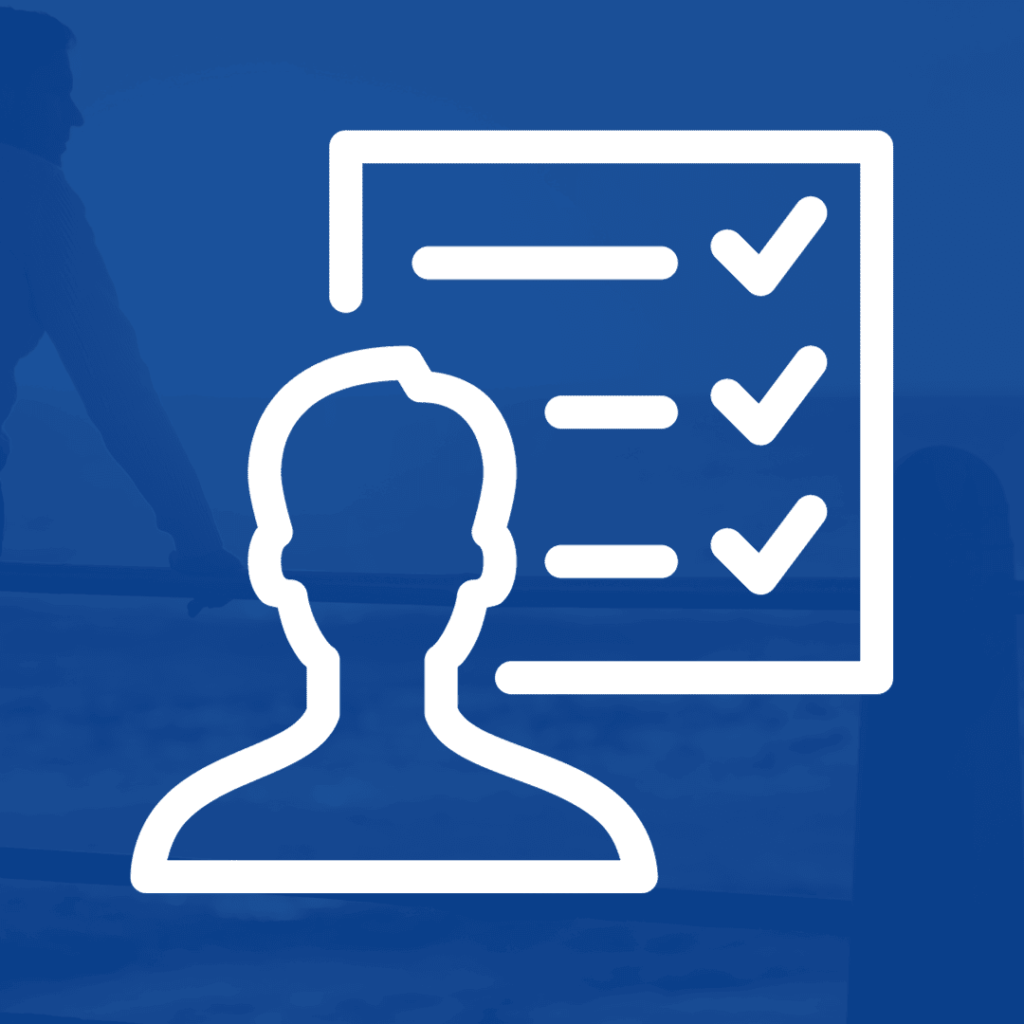 Sky Tutorials is a renowned coaching institute in Varanasi that specializes in preparing students for competitive exams like NEET, IIT-JEE. Their expert faculty and comprehensive study material have helped students achieve their dreams of getting into top medical and engineering colleges.
If you are looking for the best NEET coaching in Varanasi, Sky Tutorials should be your top choice. Their NEET coaching program is designed to cover all aspects of the syllabus, provide regular tests and assessments, and ensure that students are well-prepared for the exam. The faculty at Sky Tutorials is experienced and dedicated to helping students achieve their goals.
In addition to NEET coaching, Sky Tutorials also offers JEE coaching, , and other programs to help students excel in their academic pursuits.
Sky Tutorials – Best NEET Coaching in Varanasi | JEE Coaching
Looking for the best NEET coaching in Varanasi? Look no further than Sky Tutorials. Our expert faculty, comprehensive study material, and regular tests and assessments ensure that our students are well-prepared for the exam. We also offer JEE coaching, Olympiad coaching, and other programs to help students excel in their academic pursuits.
Introduction:
For many students, exams such as NEET and IIT-JEE are significant turning points in their academic careers. Both being well-prepared for the exam and maintaining organization on test day are crucial. A checklist of items to bring and things to avoid will help you enjoy a stress-free and easy exam day.
What to Carry:
1. Admit Card:
Your admit card is what gets you into the testing facility. Make sure your admission card is printed and ready by checking one more time. Keeping a digital copy on your phone is also a smart move, just in case.
2. Valid ID Proof:
A government-issued photo ID, such as a driver's license, passport, or Aadhar card, is typically required for tests. Make sure it is current and valid.
3. Stationery:
Carry stationery, such as pencils, pens, erasers, and sharpeners. Make sure the pens you use write smoothly and of high quality.
4. Water bottle:
It's important to stay hydrated. To avoid doubt, always carry a clear water bottle without any labels.
5. Snacks:
To stay motivated during breaks, it's a good idea to pack some light, non-messy snacks like energy bars or dry fruits.
6. Watch:
A watches is useful for monitoring the passing of time, particularly during examinations when accuracy is essential.
7. Extra Pictures:
Bring along a couple passport-sized pictures in case they're required for identity confirmation.
8. Medication:
Always keep your medication on you if you have a medical condition that calls for it. Verify that it is permitted within the examination hall and notify the authorities of its presence.
9. Clear Polythene Bag:
Certain testing locations demand that you store your personal items in a clear bag. Verify the requirements for the exam you are taking.
What to Avoid:
1. Electronic Devices:
Mobile phones, smartwatches, and other electronic devices should not be brought to the exam site. Make sure your phone is turned off and stored in your bag if you must carry one.
2. Study Aids:
Leave your textbooks and study notes at home. The examination hall is off limits to them.
3. Jewelry:
If you want to avoid starting detectors for metals and taking up extra time during security checks, leave your jewelry at home.
4. Huge Bags:
Avoid wearing backpacks or huge bags. For your essentials, stick to a little transparent polythene bag.
5. Unwanted Stationery:
Only pack what you really need. Oversized objects might make your workspace busy.
6. Food and Drinks:
Snacks are great, but try not to bring really messy or overly smell food that could attract attention from others or make a mess.
7. Stress and Anxiety:
Try to stay away from stress and anxiety, even if it's easier said than done. Breathe deeply, relax, and maintain your attention on the activity at hand.
8. Last-Minute Cramming:
Take your time the night before the test by not studying or talking with other applicants about the syllabus. It might lead to more stress and self-doubt.
Conclusion:
Being well-prepared for your NEET or IIT-JEE exam is essential, but so is following the instructions given by the exam authorities on test day. By using this checklist, you can make sure that everything goes more smoothly and hassle-free, which will help you give your best on these important tests. In order to ensure a good exam day, don't forget to double-check the exact instructions for your testing facility and take any necessary measures. Best of luck!